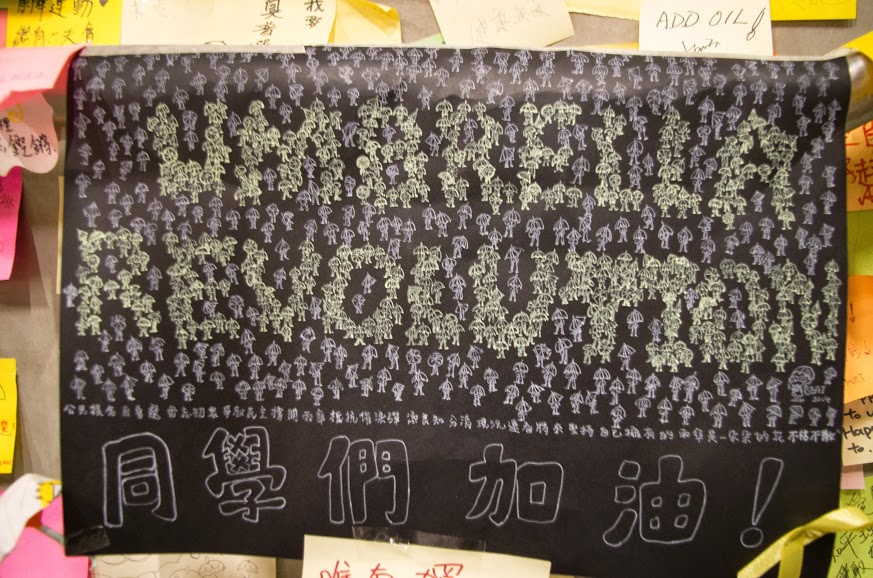 The Umbrella Revolution (from the umbrellas used to protect against tear gas) has been going on for nearly a month, yet publicity is scarce; fading out almost completely in the last two weeks.
Which is a shame - here's a vibrant city struggling for a most basic right, fair and independent elections, and yet we in the west, so proud of our democracies, stand by and watch?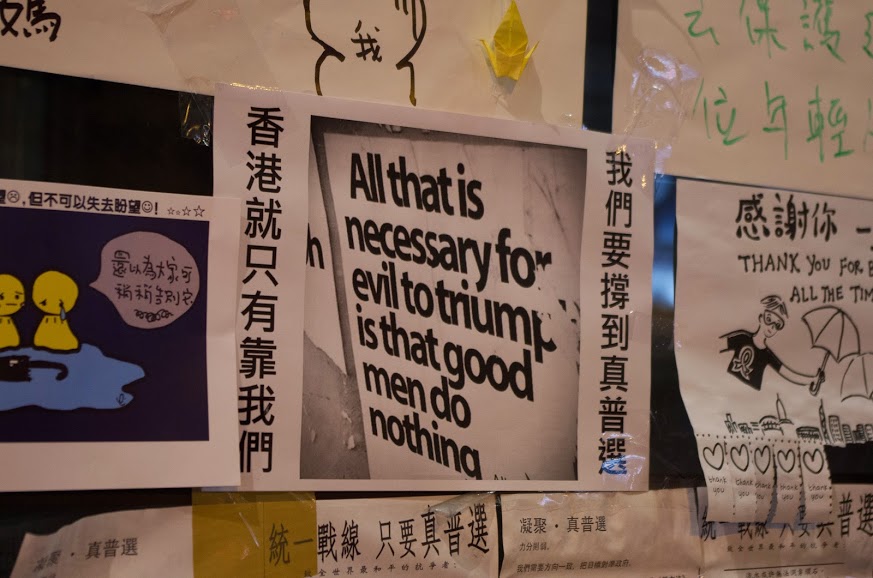 By chance I've been in Hong Kong for the past few days, and meeting these protesters - both young and old - really struck a chord in me. They risk their freedom and lives for something they passionately believe in, but all we know of it is a short clip in the evening news. No more!
I invite you to join me on a little journey to the protests: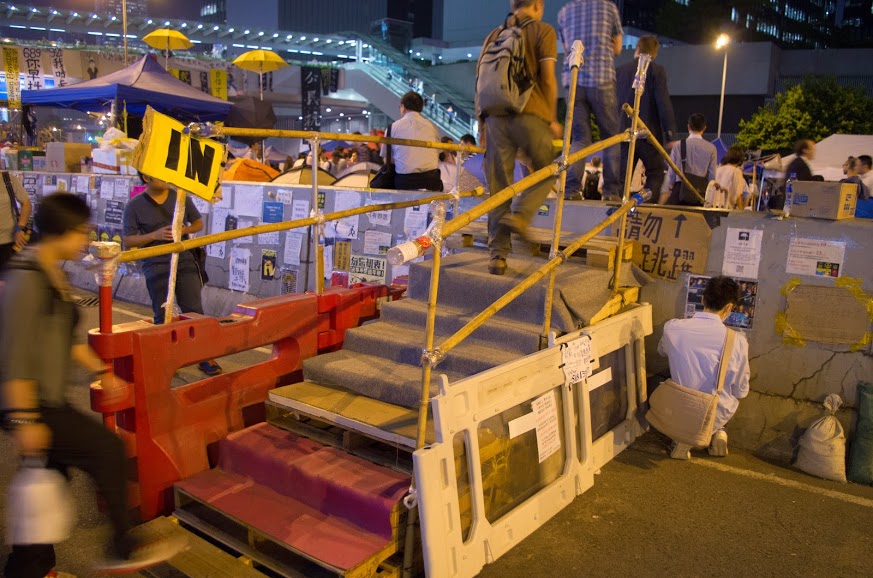 Background
First a quick overview what the protests are about: In September, the government in ...