Things to eat and drink when you get the chance, or as inspiration to cook at home. Where possible I've linked to recipes and added pictures of either when I cooked it myself or otherwise from a dish I ate at a restaurant.
sweet bites
pastel de nata
mozartknödelcache, sweet dumplings filled with chocolate/nougat/marzipan, with raspberries.
drinks
梅酒 (umeshu, plum wine)
ice wine
eggnog
tea
See also my blog post.
fish
寿司 (sushi) and 刺身 (sashimi)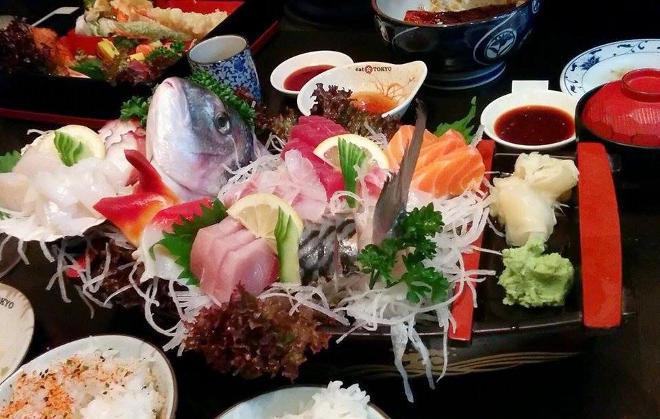 bread
vollkornbrot
naan
お好み焼き (okonomiyaki)
banana nutella crêpe
meat
steak, medium rare
crispy bacon
鉄板焼き (teppanyaki)
soup
breakfast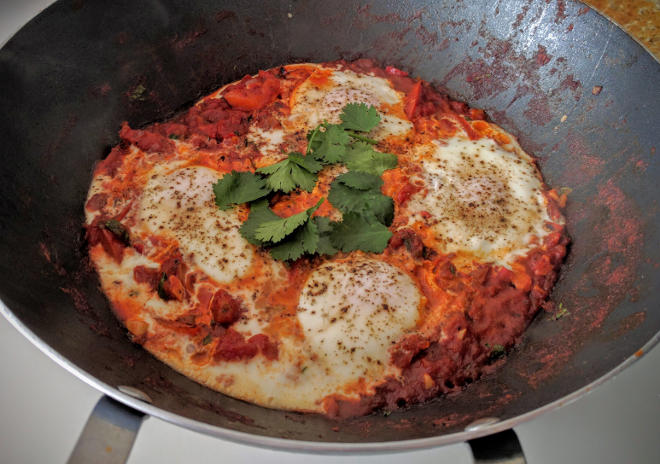 dinner